Yoga can help with many ailments
Diabetes
Arthritis
PMS
High Blood Pressure
Anxiety
Depression
Fibromyalgia
Impotence
Obesity
Back Pain
Infertility
Multiple Sclerosis, Cancer, HIV/AIDS, and more.
YOGA ETIQUETTE


Please Arrive 15 Minutes Early
(NO ENTRY after class starts)
**Wear comfortable clothes to Bend and Stretch in
**Try not to eat at least 1 hour before class
*Use the restroom before class starts.
*Remove shoes
*NO CELLPHONES IN CLASS
*Stay quiet in class
*Sit down and rest if you get light headed
*STAY FOR THE ENTIRE CLASS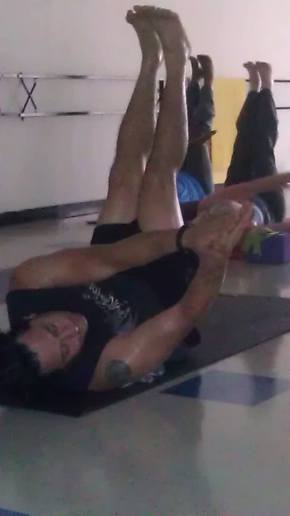 A yoga practice can create many positive changes such as:
Reduced stress

Increased strength

Increased flexibility

Emotional balance

Increased strength

Improved Posture

Better sleep

Joint strength,

Respiratory health,

Better digestion and much more!